Storage Direct Self Storage
1790 Pomona Rd, Corona, CA, 92878

*We are open, but our office doors are closed. Units can be rented online and team members are available by phone or email.
Rate and Review
"During this time of social distancing and strange times we find ourselves in, it is nice we could still get something done. I did speak to the manager at Storage Direct and she was very helpful. The online process was easy once I knew what would need to be sent since due to Covid, he office is closed. We have not rented a storage unit in over 20 years but it was an easy process. We have not seen the unit yet, but hope it is as good an experience as renting it was!."
"A great job. Customer service is excellent. ."
"Staff is excellent. Teara in particular takes great pride in her customer service and cleanliness of her site. She is always extremely helpful and very knowledgable. She also goes the extra mile for her tenants.."
"Excellent service ,great prices, would recommend to anyone."
"Great prices, awesome staff. Have been renting for several years now. Always have good interractions with the office. I live quite a ways away, and they are very accomodating to give me 24 access when i come to get stuff from my unit. On site security guard comes to check who i am and makes sure i have clearance to be there, as he should.."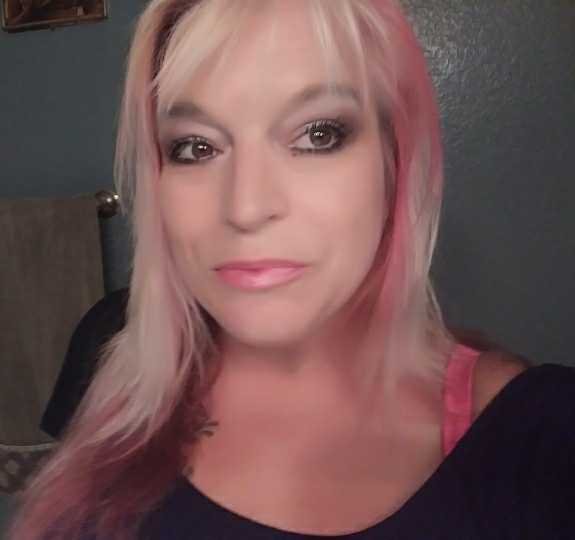 Wendy B.

2 years ago
"I just rented my unit a week ago and have been nothing but a major pain in the ass customer due to my move situation, and they have met all my requests in a...."
Virginia B.

3 months ago
"During the time of getting ready for our home to go on the market, and not having rented a storage unit in 23 years, Teara Stewart made this the easiest...."
Andrew J.

2 years ago
"The staff at Storage direct is awesome and very helpful. Site is always cleaned and well maintained.."